Creating beautiful things… repurposing vintage & found items-transforming them & combining them to create beautiful new pieces. It such a beautiful kitchen, you really thought of everything, just stunning! Last but not least is the soffit I put in. We needed light over the new counter so I decided to do some recessed cans. This includes full parking management system, issuance of professional parking solutions, allocation of guest parking space for tenant, processing of tickets online and many more.
She has always had nights down going 4-5 hour stretch since 2 weeks old, 5 hour stretches regularly at 3-4 was old and 6 hour stretches by 5-6 weeks. We did find a pantry cabinet that was the same style door, as the rest of the cabinets, at Lowe's. The garbage truck has two metal arms that fold together on either side of the plastic bin, lifts it and dumps it. Luckily the trash guy saw me one day and stopped.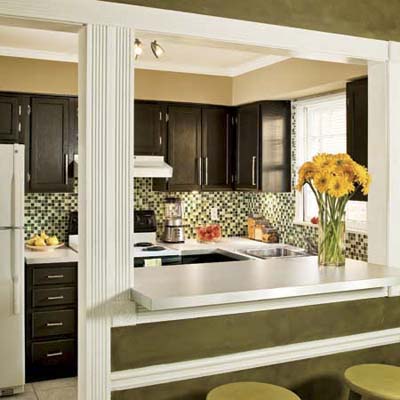 Then we started with the total tear out of our old kitchen. It wasn't as deep as the base cabinets, so we had to make it look that way. I kept the door front of the tiny cabinet that was replaced when I got the new microwave. Research shows me that many good cabinetmakers use butt-joined melamine with Confirmat screws and a plant-on back.
I've always had mine hidden in a pantry and luckily our cabinet maker agreed to keep it hidden because he too hates the look of microwaves. I made Roman blinds – I had made them for the kitchen about 15 years before in a green color, so I used the shape/size of the old curtains to make the new ones.
That was alright because at this point I needed to start getting the woodshop ready for cabinet construction. The next step was the removal of the back splash and counter tops. Every 3 hours at most during day, going 2 stretches of 4-5 hours at night. Once I started tearing into the walls and floor it became painfully obvious what the problems were.